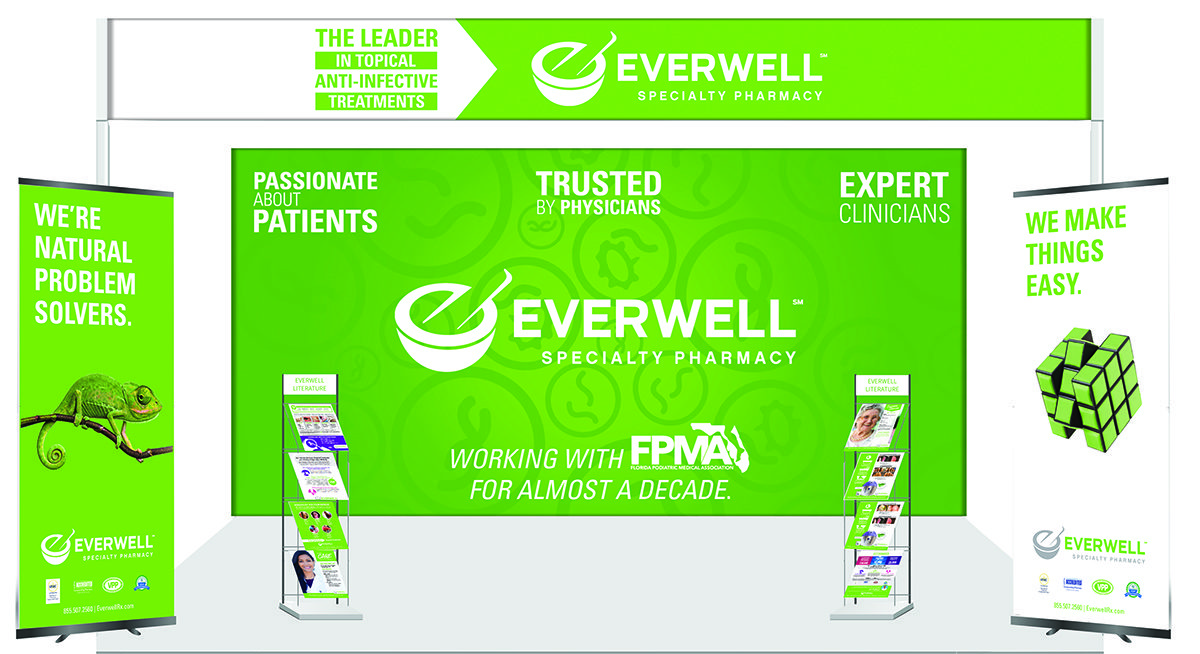 INNOVATIVE SOLUTIONS FOR CHALLENGING MEDICAL CONDITIONS.
Everwell provides innovative pharmaceutical therapies and ongoing monitoring and care to patients with hard-to-treat conditions. We work with healthcare providers to find creative solutions when other courses of treatment have failed. Patients and providers trust Everwell to pioneer successful therapies for chronic and severe infections.
Our Process
At Everwell, we work closely and attentively with physicians and patients to create optimal outcomes. We understand our treatments are sometimes unfamiliar to patients, so we have created a one-of-a-kind, pharmacist-led follow up program called CARE to make sure all the patient's questions are answered and they know how to use their treatment.
This is good for patients because it helps them use the treatment to its maximum potential.
Our Quality
We strive to be the best at what we do and ensure our pharmacy is producing medication of the highest quality for our patients.
We voluntarily subject our pharmacy to rigorous third-party testing that most other pharmacies do not participate in to make sure we are always pushing to be better.
We were the first compounding pharmacy in Northwest Florida to achieve PCAB Accreditation and we continue to look for every way possible for to improve our processes.
Our Lab
Our onsite lab is one of the ways that we, at Everwell Specialty Pharmacy, set ourselves apart. It's also a hallmark of our dedication to excellence. The standards we maintain in our onsite specialty pharmacy lab are the very reasons we hold the distinction of having been the first PCAB accredited compounding pharmacy in Northwest Florida.
We operate our lab facilities under a code of ethics and principles that meet the strict guidelines required to meet PCAB's stringent demands. This means we maintain an environment that meets PCAB standards. It further ensures our lab is run by fully trained lab technicians and pharmacists who safeguard our quality control and are constantly being educated on the latest treatment innovations and industry regulations. That quality control is a point of pride and one that we back with our name. Every branded Everwell product is made with the same attention to excellence to ensure our clients are never receiving treatments that have been mishandled or created with questionable ingredients. Everwell is a name that represents our commitment to our patients. Our clients can count on that.
Anti-Infective Treatment Models - Click for PDF
Anti-Infective Reviews, Targeted Treatments, & Applications - Click for PDF
Everwell Versatility - Click for PDF
CARE Binder - Click for PDF
Success Stories - Click for PDF
Soak Before & After 1 - Click for PDF
Soak Before & After 2 - Click for PDF
Why Everwell - Click for PDF