SPONSOR VENDOR HALL
Our marketplace has been created to keep DPMs connected with their trusted vendors and our valued sponsors.
Click on each of the booth images below to take advantage of sponsor sales, promotions and giveaways as well as to learn about new products and services available.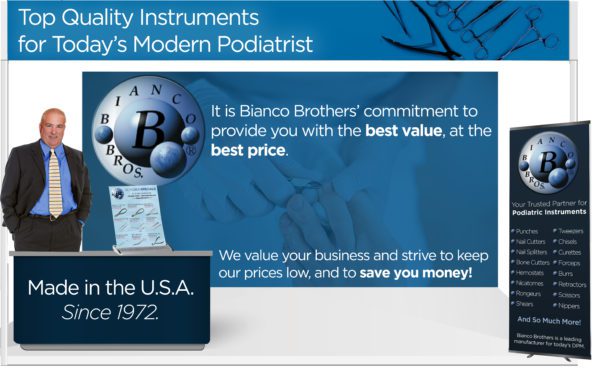 Bianco Brothers boasts the sharpest instruments in the market. Stainless and new cobalt instruments are backed by the finest sharpening service and guarantee.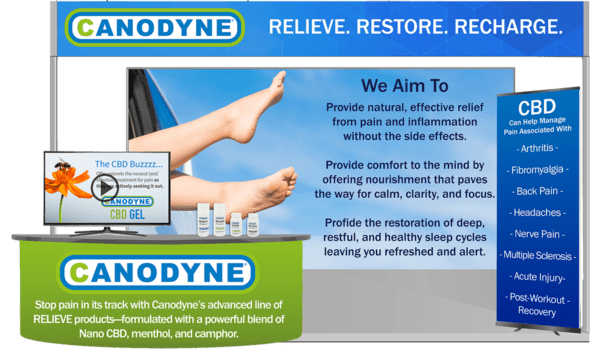 Canodyne is a uniquely-formulated topical pain relieving gel. It is organic and made with pharmaceutically-proven compounds. Canodyne is made with FDA-monographed ingredients which are FDA-registered, over-the-counter topical medications.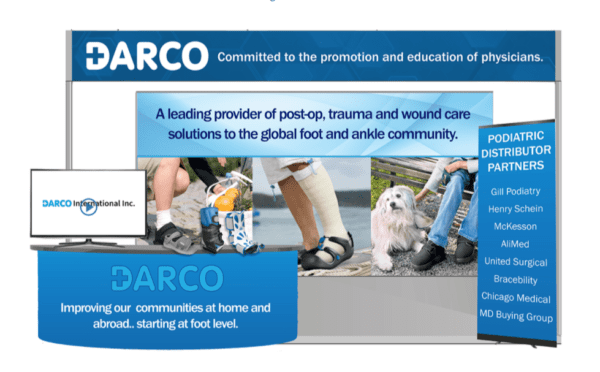 DARCO has been a pioneer in the foot and ankle industry, setting the standard for post-op and diabetic wound care since 1985.
We specialize in histopathologic evaluation of tissue biopsies, with an expertise in skin, nail, and oral pathology.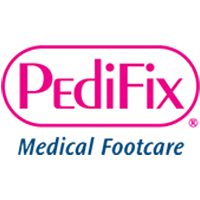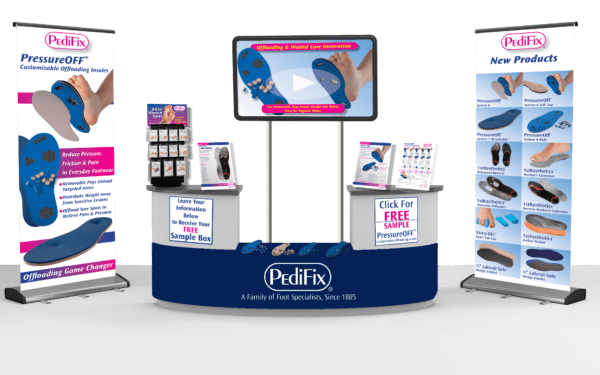 The largest selection of specialty items
for your practice – toes, foot, ankle, skincare & more.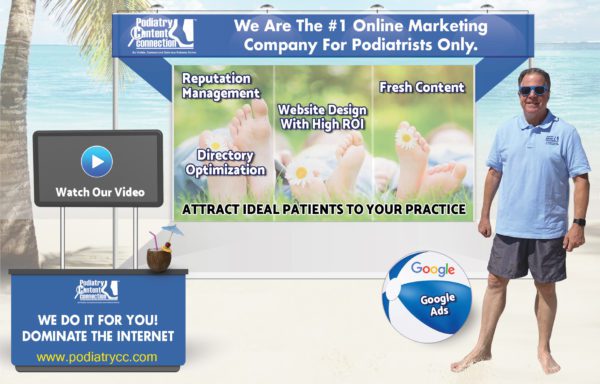 We specialize in attracting new Podiatry patients to your office, boosting your online presence and enhancing your reputation across the web.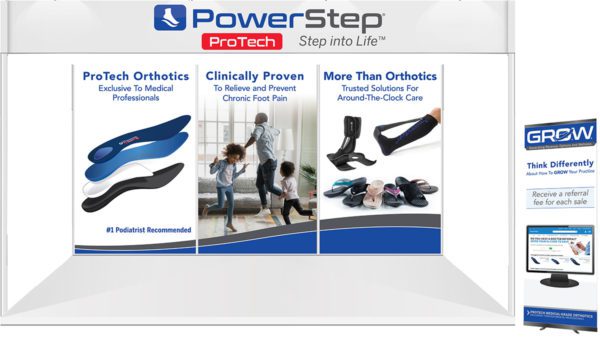 By combining balance, support, and cushioning, PowerStep's
podiatrist-designed insoles relieve foot pain, including plantar fasciitis,
often completely.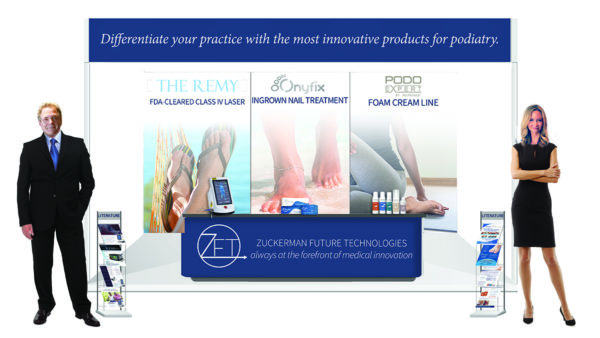 The Remy is a Class IV, FDA-Cleared Laser Capable of Treating Multiple Conditions (pain/inflammation, fungus, warts, and more), Paired with Innovative & Practical Design.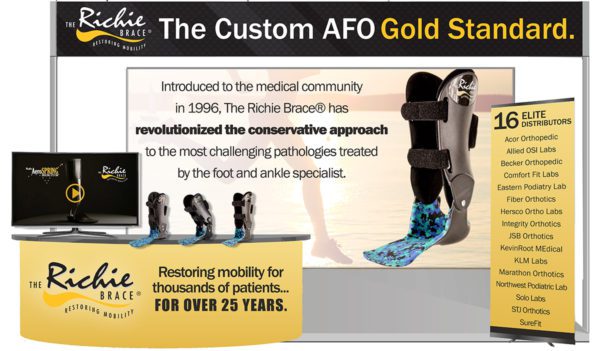 Over the past 25 years, the Richie Brace­® has become the preferred non-surgical treatment for common ankle conditions.
It has become the Gold Standard in AFO fit and efficacy.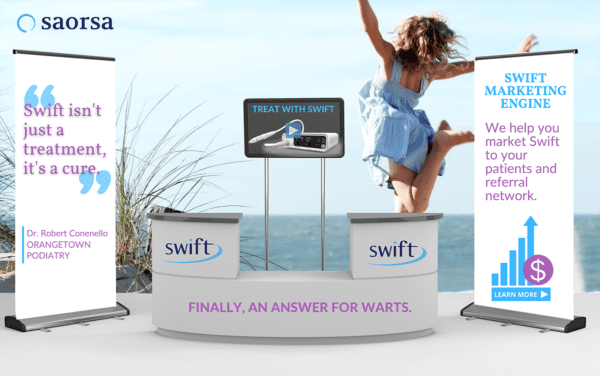 The providers of Swift, the pioneering new skin therapy
that is redefining global treatment standards.
MORE VIRTUAL BOOTHS COMING SOON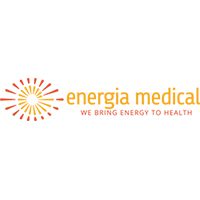 Energia brings new and innovative light therapy, laser and other energy based products to healthcare practitioners and consumers in the United States. Our partners have decades of medical device and insurance industry experience working with healthcare products, services and other solutions.
Share Your Meeting Experiences.
Effectively Plan for Your Next Meeting.
Maximize Your Meeting Success.