SPONSOR VIRTUAL EXHIBIT HALL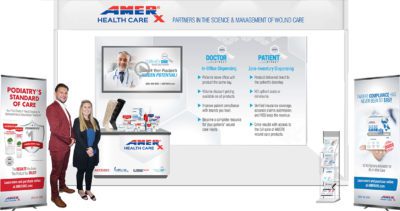 Enjoy the confidence that comes from purchasing wound care products from an established company that has delivered proven results for over 25 years.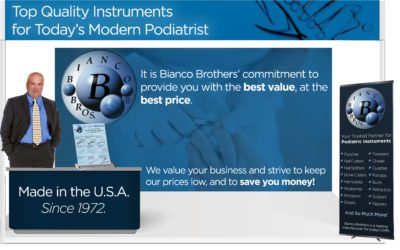 Bianco Brothers boasts the sharpest instruments in the market. Stainless and new cobalt instruments are backed by the finest sharpening service and guarantee.
Dr. Jill's Foot Pads are designed and created by a podiatrist for all your foot padding needs. Receive the best value and pricing as we are the direct manufacturer of each product!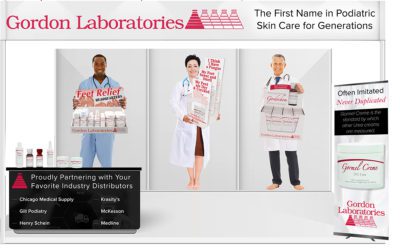 Gordon Laboratories has been the leading manufacturer of topical pharmaceuticals for podiatry, spanning six decades.
We specialize in histopathologic evaluation of tissue biopsies, with an expertise in skin, nail, and oral pathology.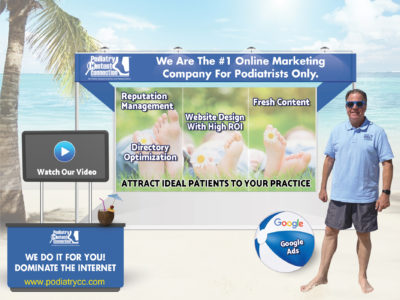 We specialize in attracting new Podiatry patients to your office, boosting your online presence and enhancing your reputation across the web.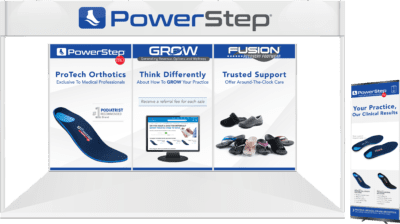 By combining balance, support, and cushioning, PowerStep's
podiatrist-designed insoles relieve foot pain, including plantar fasciitis,
often completely.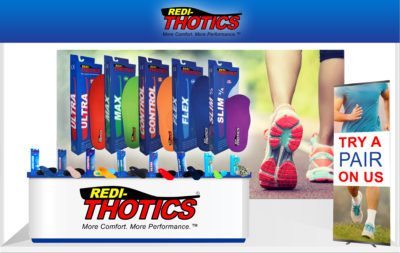 Redi-Thotics are designed to maximize your performance and increase comfort. Each unique Redi-Thotic offers relief to foot ailments relieving pain and discomfort.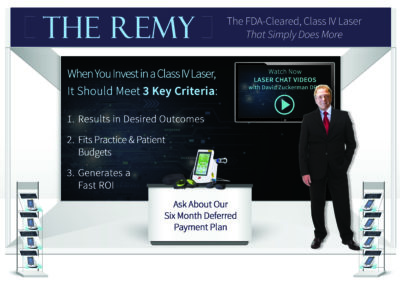 The Remy is a Class IV, FDA-Cleared Laser Capable of Treating Multiple Conditions (pain/inflammation, fungus, warts, and more), Paired with Innovative & Practical Design.
Interested in a corporate sponsorship and/or other ways to work with PodiatryMeetings.com?
Complete the form below and let us know!