MARKETPLACE
Our marketplace has been created to keep DPMs connected with their trusted vendors and our valued sponsors.
Click on each of the booth images below to take advantage of sponsor sales, promotions and giveaways as well as to learn about new products and services available.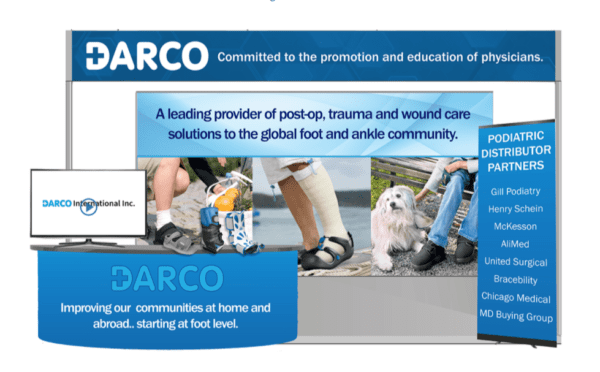 DARCO has been a pioneer in the foot and ankle industry, setting the standard for post-op and diabetic wound care since 1985.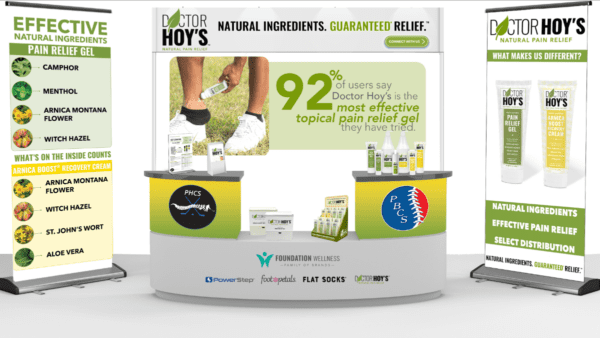 Doctor Hoy's Natural Pain Relief Gel provides a powerful blend of cool and warm sensation.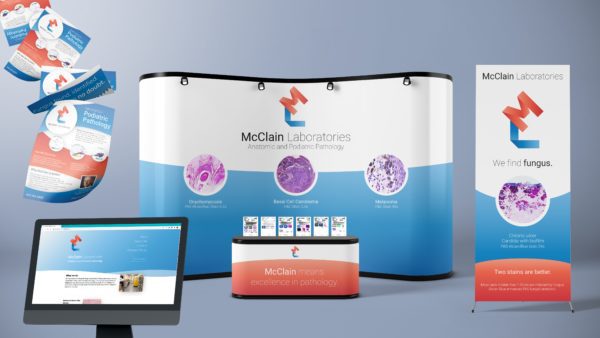 We specialize in histopathologic evaluation of tissue biopsies, with an expertise in skin, nail, and oral pathology.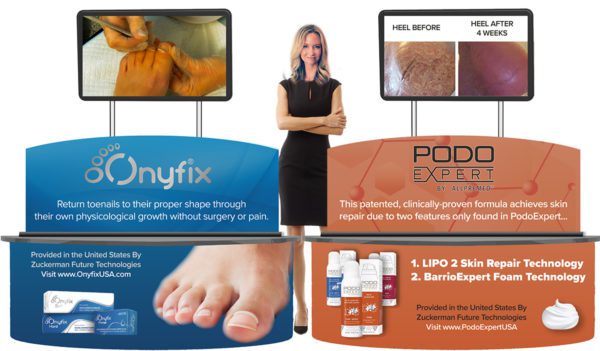 Onyfix is a surgery-free & pain-free treatment option for the cure of ingrown toenails.
Additionally, the products in the PodoExpert line offer skin-equivalent lipids and can deliver them in a way that is bioavable to skin that will induce actual skin repair!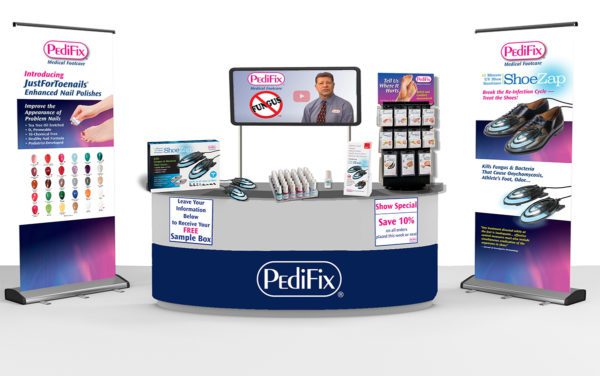 The largest selection of specialty items
for your practice – toes, foot, ankle, skincare & more.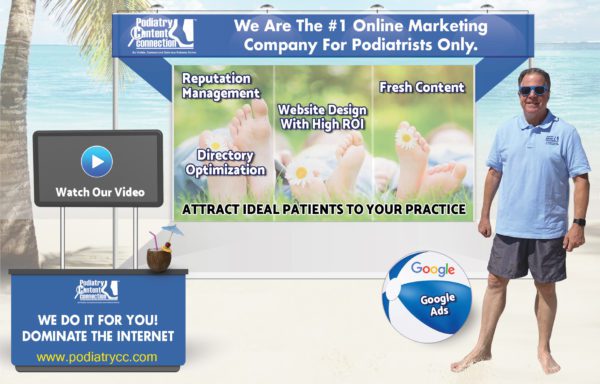 We specialize in attracting new Podiatry patients to your office, boosting your online presence and enhancing your reputation across the web.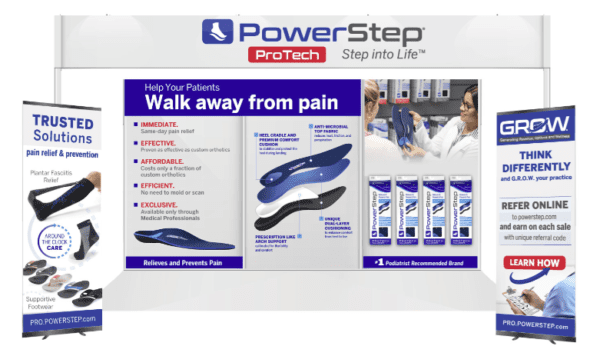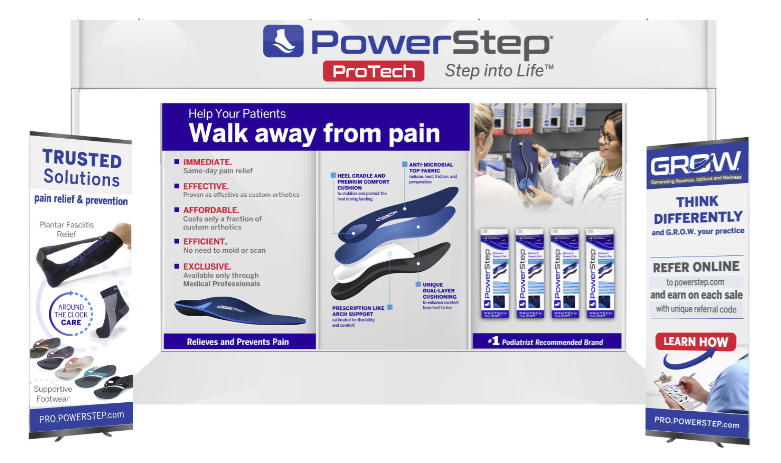 By combining balance, support, and cushioning, PowerStep's
podiatrist-designed insoles relieve foot pain, including plantar fasciitis,
often completely.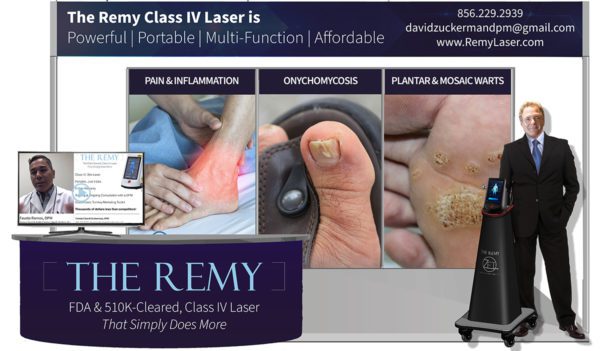 The Remy is a Class IV, FDA-Cleared Laser Capable of Treating Multiple Conditions (pain/inflammation, fungus, warts, and more), Paired with Innovative & Practical Design.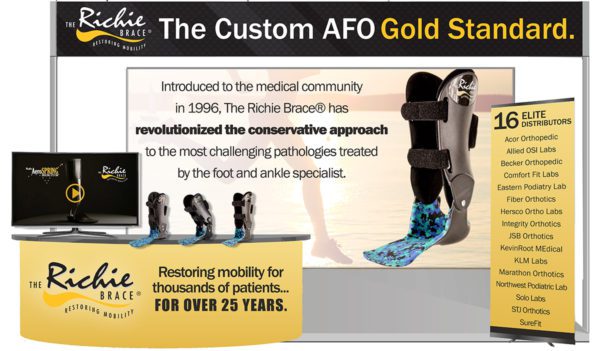 Over the past 25 years, the Richie Brace­® has become the preferred non-surgical treatment for common ankle conditions. It has become the Gold Standard in AFO fit and efficacy.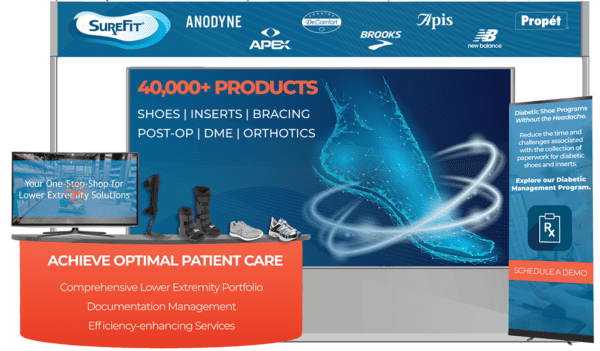 SureFit is your one-stop-shop for lower extremity solutions, document management, and practice support.