Welcome to the DJO Booth
TAKE SOME TIME TO HOVER AROUND
The DJO Booth is interactive with
various hover points built into the booth! 
Explore the booth by using your mouse to hover over all the different elements in the booth and learn why their Bone Stimulator could be the next best thing to add to your practice!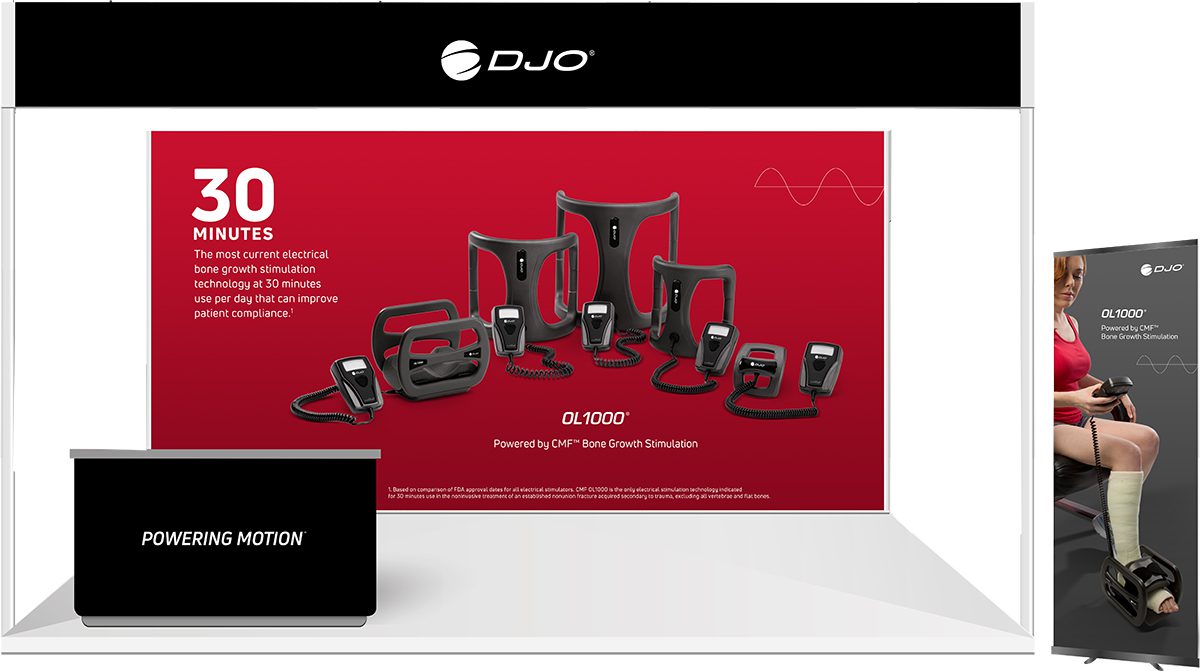 Click to Explore CMF Bone Growth Stimulation
Your Booth Reps
Elisa Araujo

West Palm Beach, Sr. Territory Manager
Bone Growth Stimulation
Use the chat feature at the bottom of your screen to start a virtual conversation with Elisa now!
Jason Issendorf

Jacksonville, Sr. Territory Manager
Bone Growth Stimulation
Justyna Krempin

Fort Lauderdale, Sr. Territory Manager
Bone Growth Stimulation