Welcome to

the

PediFix Virtual Booth
Foot specialists since 1885, 

PediFix

 is a 4th generation, family-owned footcare products development company, offering 256 lower extremity treatment devices that clinicians appreciate and patients love. The firm is respected for advancing the standard of care for the management of foot deformities and diabetic foot ulcers over its 137 year history. The Company's latest innovations include new, patented, PressureOFF™ Customizable Offloading Insoles that reduce pressure and friction on plantar pathologies and DFUs to relieve pain and speed healing without the need for walking boots, post-op, or orthopedic shoes, allowing patients get back to their active lives quickly, in the comfort of their favorite footwear. 

PediFix

 products are available to dispense from your practice, prescribe or refer through a nationwide network of independent pharmacy and DME retailers, and for patient direct purchase. The Case brothers and the entire organization are proud to support you, your practice, your patients and your profession.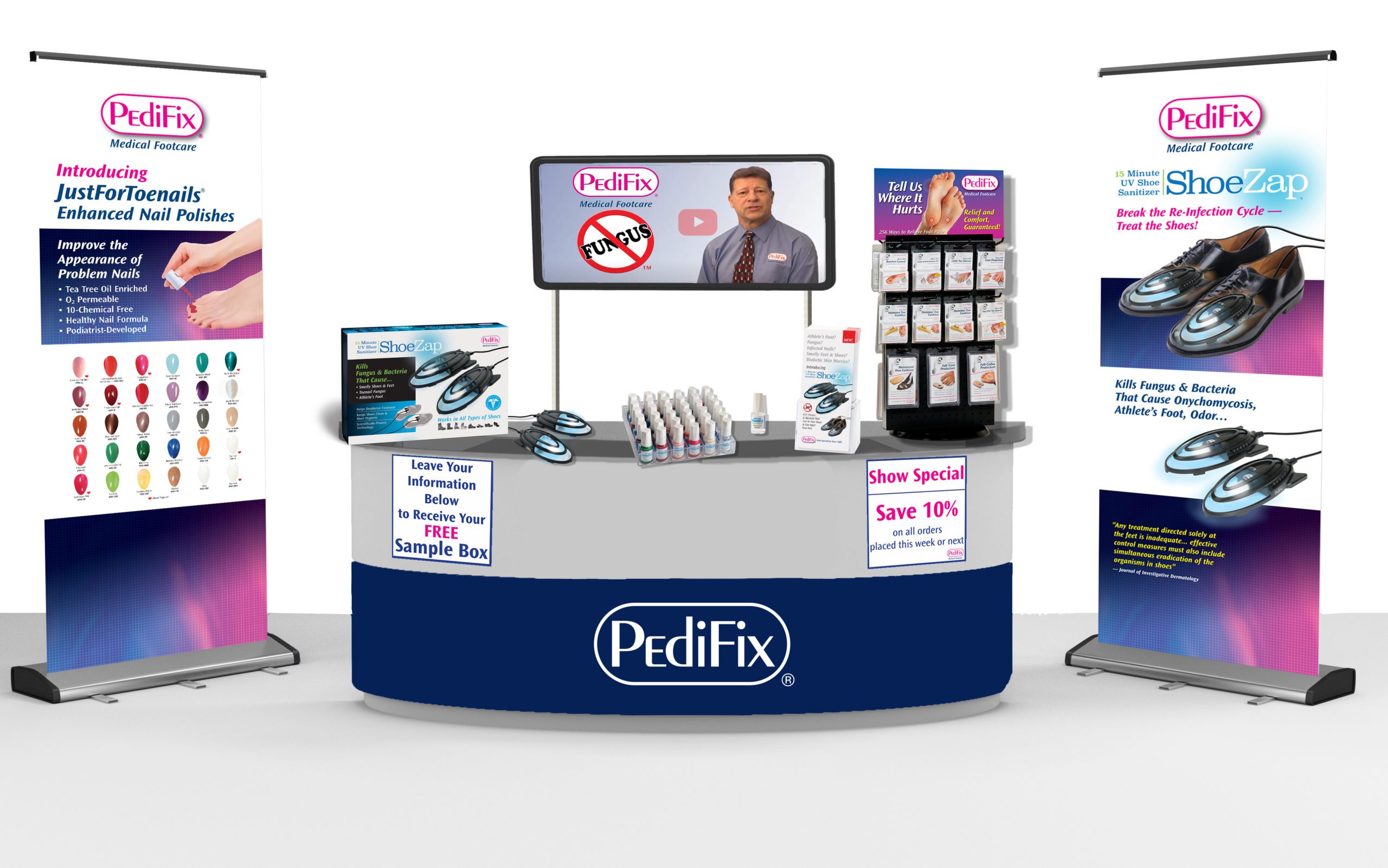 Just for Toenails - Enhanced Nail Polishes
Just for Toenails - Enhanced Nail Polish
ShoeZap - Catalogs and Brochures
PediFix Foot Pads - Learn More
A Welcome Message from Christopher Case
About our PressureOff Insoles
Request Your FREE Sample Below