3 events,
Goldfarb Clinical Conference | King of Prussia, PA
AAPPM Fall Conference | Fort Lauderdale, FL
Hallux Valgus and Related Forefoot Surgery | Podiatry Institute | Fort Myers, FL & Virtual
Fort Myers, Florida Up to 20 CECH SEE RATINGS FOR THIS MEETING Click here for official meeting website and more information Call 770-939-0393 and tell them Ann & Sarah sent you!
1 event,
Minnesota PMA Annual Conference | St. Paul
1 event,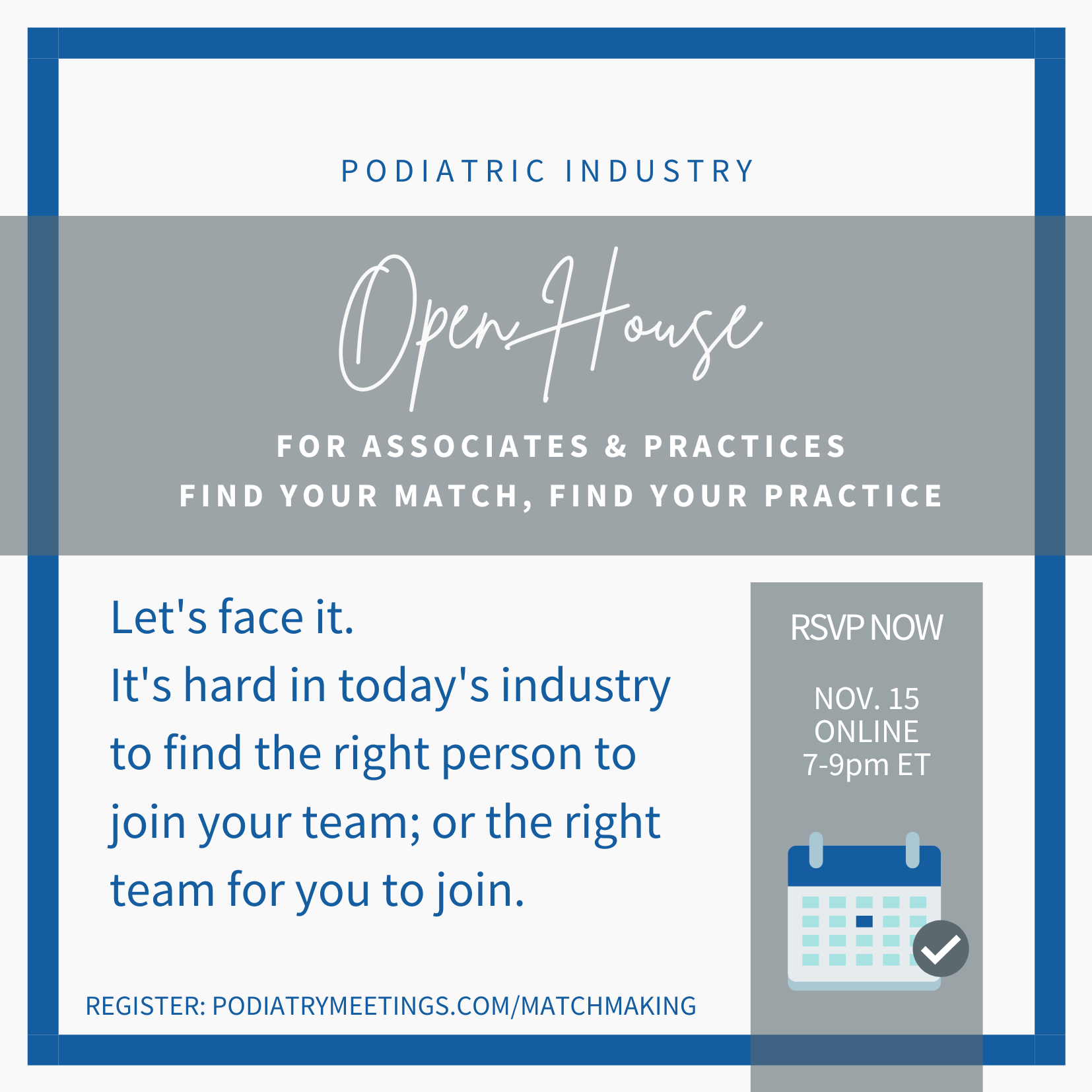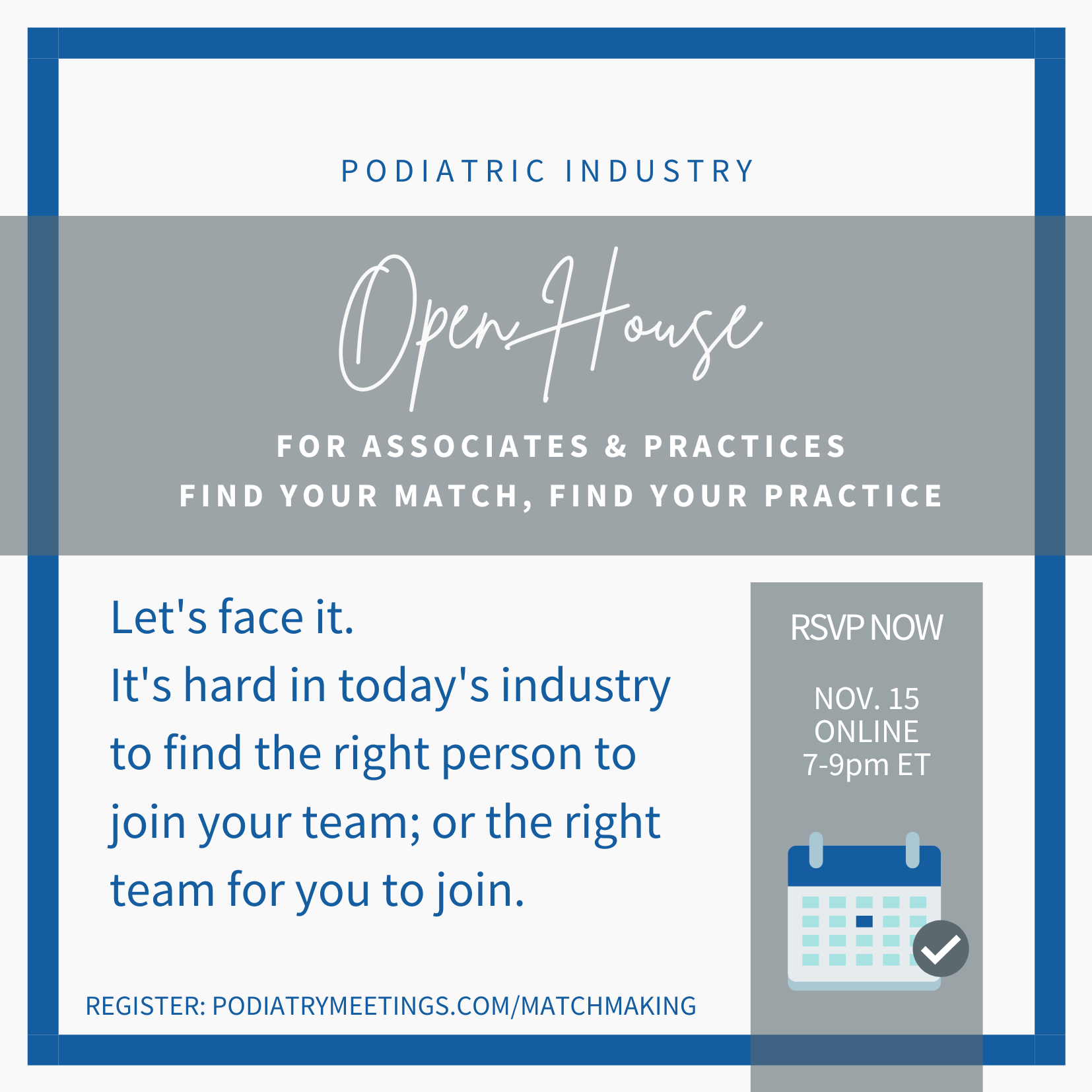 Open House for Associates and Practices: Find Your Match, Find Your Practice Let's Face It. It's hard in today's industry to find the right person to join your team; or the right team for you to join. Register by clicking here. Registration closes on November 13, 2022.
1 event,
Kent State | Annual Southeast Conference | Orlando, FL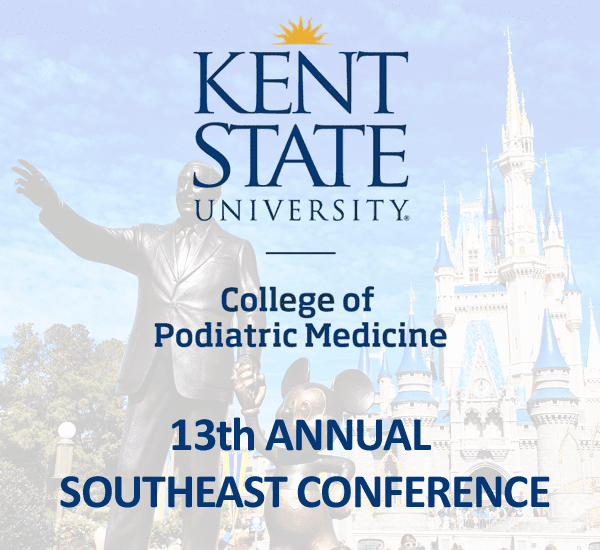 Conference Highlights: CME Hours include: Risk Management, Medical Errors, HIV Update, Florida Rules & Regulative Update Join us at the beautiful Walt Disney World Swan Resort in Orlando, Florida. Discounted Walt Disney Work Tickets will be available. Up to 25 CECH available Click here to view the Ratings for this […]
2 events,
Richard O. Schuster DPM Memorial Biomechanics Seminar | Miami, FL
Barry University School of Podiatric Medicine Miami Campus CECH Unknown Click here for official website and more information Have you attended or exhibited at this meeting? Click here to submit a review!
2 events,
Connecticut PMA Annual | Hartford, CT
Hartford, Connecticut CECH information not yet available (as of 11/9/2022) Click here for more information Have you attended or exhibited at this event? Click here to submit a review!
Podiatry Institute Windy City Podiatry Conference | Schaumburg, IL & VIRTUAL Option
Sign up to get meeting and conference updates!